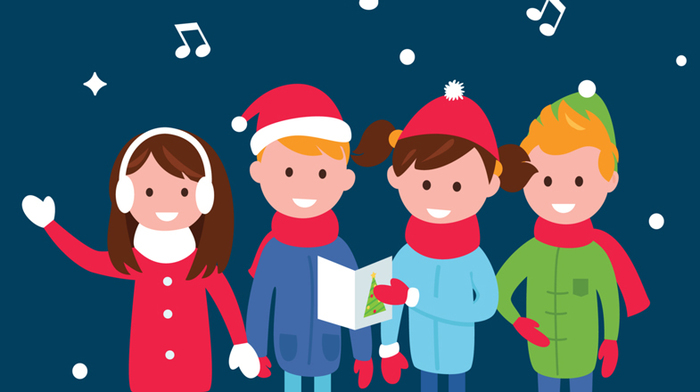 The grade 3 students were wonderful today at the Christmas Concert. We are very proud of their participation. Merry Christmas and a Happy New Year to you all.
FRIDAY, DECEMBER 22nd is Christmas Sweater Day! If your child does not have a Christmas sweater, dressing in Christmas colours is festive too!
This past week we loved making the gingerbread houses and crafts. Thank you to all the families who shared candies to decorate them.
A BIG Thank You to our volunteers who joined us on our Joy Day! We had a lot of fun building our ginger bread houses.